Steven McKay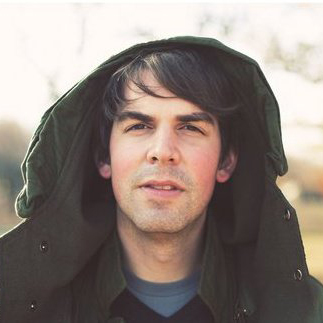 Steven McKay is an unbearably charismatic singer/songwriter based in Hamilton, Ontario. McKay is best known for his birdlike whistling skills, classic songwriting delivered by his deep bassy vocals and freak-grass guitar stylings.
A busy drummer on the music scene, McKay is a member of Toronto roots-gospel ensemble Bruce Penninsula and Hamilton literary-rockers The Deviance.
We are honoured to have Steven McKay release his gorgeous 8 track, self-titled debut album on FLR. Smothered with sweet sentiments, this jazzy-pop-folk-prog album tells stories of good times and better days.
Released in a eco-sleeve CD packaging and as a part of a handcrafted postcard box set